MN Coursing Association Fun Run

Admin

Admin




Posts

: 94


Join date

: 2009-08-08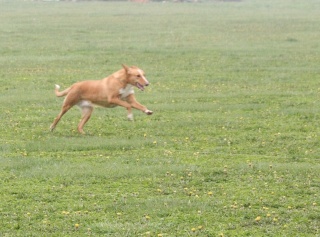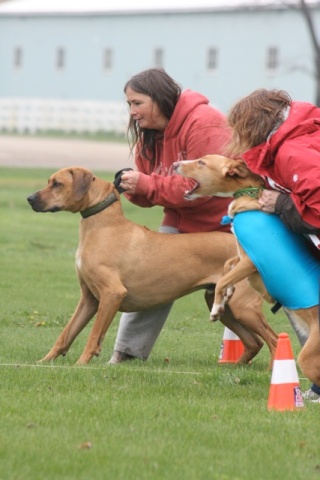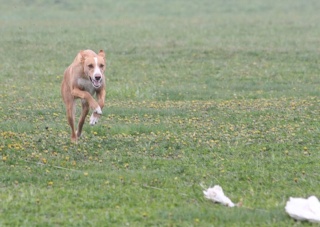 Cholla running in
Hanna first run single.
Hanna getting ready to run to get Certified.
Chewbacca running in.

Admin

Admin




Posts

: 94


Join date

: 2009-08-08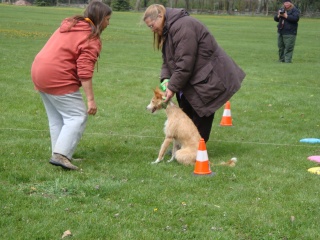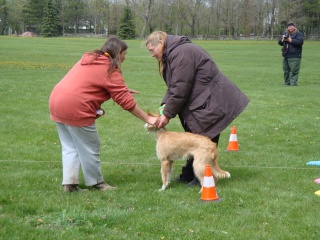 Attending were Hanna (G) Chewbacca (G) Choila (M) First timeres except Hanna had done a bit of straightline practice. But all stayed on the lure - and did a great job. It was hard for all of us to let the dogs go but we did.
Hanna even stayed around where she should when the line got off the pully in mid run. She also ran with a RRidgeback to get pre-certified so now other PP can run with her to get certified too when we are ready to run together (maybe after she looses 5 pounds)
A friend of Bonnies was taking pix so expect there will be some good ones of the actual running but her are a couple of shots of Choila and Bonnie getting some instructions on the collar.